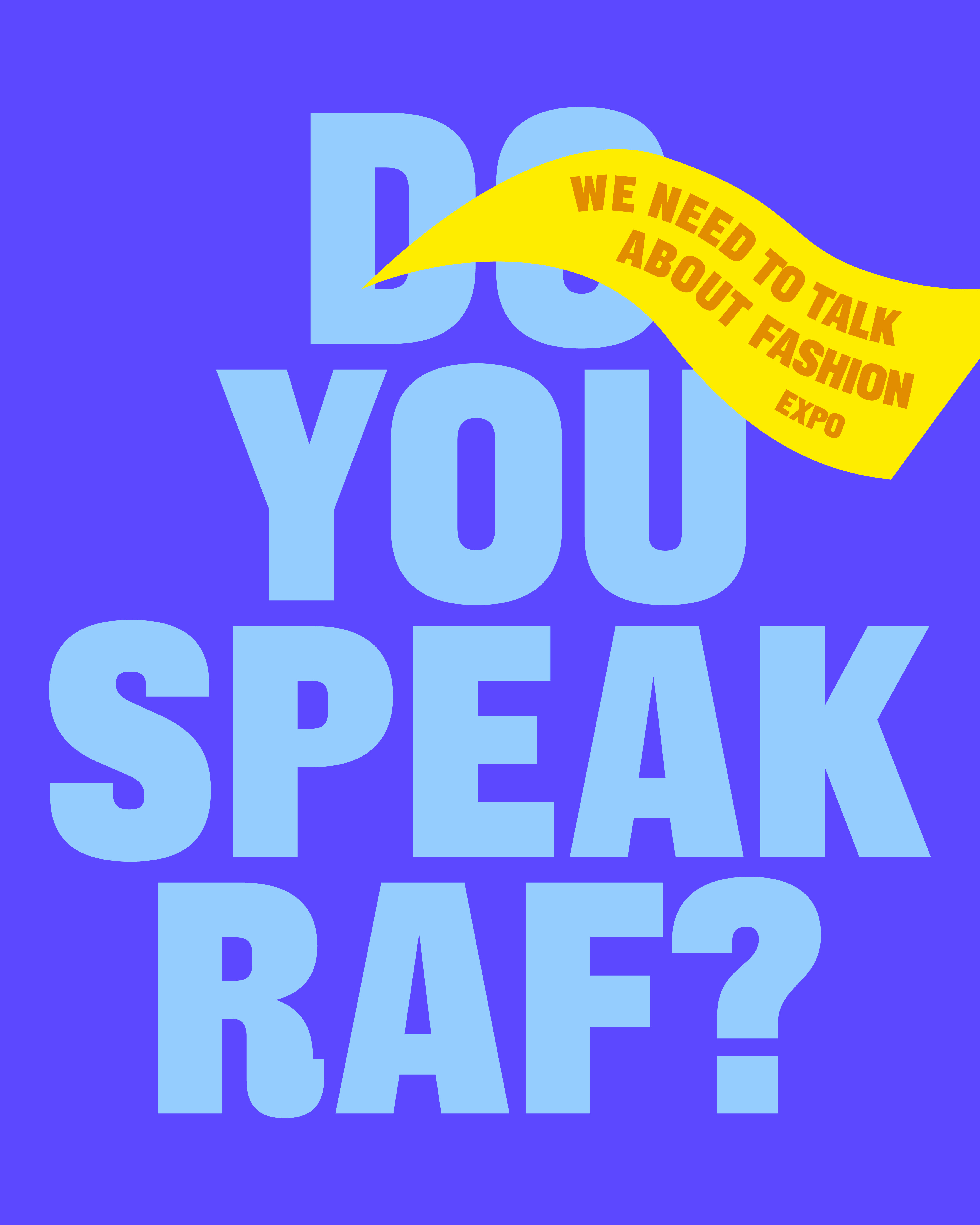 We Need to Talk about Fashion
23.06.23-18.02.23
Fashion is fun, beauty, nostalgia, but it is also status, overconsumption and exploitation. In every age, fashion raises new questions and elicits different feelings. In We Need to Talk about Fashion, we address issues that are urgent today, based on a hundred recently acquired collection items. Not only iconic objects by resounding names such as Madeleine Vionnet, Jean Paul Gaultier, Vivienne Westwood, Alexander McQueen and Comme des Garçons, but also anonymous gems form the ideal conversation piece. Visit the expo and share your opinion on these much-discussed themes!
Publication
The exhibition features an exclusive publication, in both a Dutch and an English version. This is not a classic catalogue but a richly illustrated magazine alternating articles by international researchers and journalists with interviews by designers, musicians and fashion actors. The result is a richly varied image of the wonderful world of activewear.
More info
Agenda
Unfortunately, we only offer activities in Dutch at this time.
Schatten van Vlieg in Modemuseum Hasselt
Spel of quiz - Sat 1 Jul 2023 to Thu 31 Aug 2023
Wist je dat onze kledingstukken met elkaar praten, lachen én dansen? En dat telkens als jij niet kijkt. Maar voor één keertje praten ze wel tegen jou. Meer nog: ze geven je zelfs opdrachten. Los die op en ontdek wat de kledingstukken tegen jou zeggen. Tot slot mag ook jij je mening geven over mode.
Read more
Expo: We Need to Talk about Fashion
Tentoonstelling - Fri 23 Jun 2023 to Sun 18 Feb 2024
Wat betekent mode voor jou? Denk je na over thema's als overconsumptie en uitbuiting? In de expo We Need to Talk about Fashion bevraagt Modemuseum Hasselt bezoekers, experten en zichzelf over de rol van mode en kleding. De expo legt vier gespreksonderwerpen op tafel: verzet, eerlijkheid, nostalgie en plezier. Maar liefst honderd recent verworven collectiestukken van het museum worden in een nieuw daglicht geplaatst en werpen een blik op actuele thema's zoals wankelende schoonheidsidealen, inclusiviteit en duurzaamheid. Hoe interpreteren we een 19de-eeuwse katoenen jurk? Hoe ervaren we korte topjes en mantels gemaakt uit bont? Historische en hedendaagse silhouetten van onder andere Lanvin, Vionnet, Alexander McQueen, Vivienne Westwood, Raf Simons en Comme des Garçons worden onderworpen aan deze nieuwe inzichten en illustreren dat mode een belichaming is van een steeds evoluerende maatschappij. Ga jij mee het gesprek aan?
Read more